Without water there is no tea. There's also no life.
Please join Tribute Tea in supporting charity: water in their work bringing life-sustaining clean water to
the millions of people around the world who need it.


Watch the charity: water story: youtu.be/UE9UvT5ujyg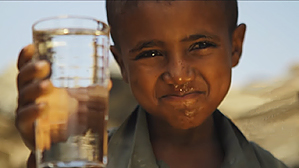 Rated &nbsp ★ ★ ★ ★ &nbsp by Charity Navigator.