CULINARY GRADE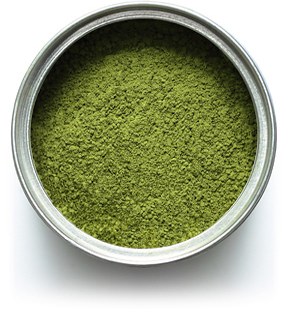 Culinary Matcha
1 oz sample - $3.95
¼ lb package - $12

Our Culinary-grade matcha allows you to add the color, flavor and desirable health health benefits of Japanese green tea to your resipes at an affordable price.

SELECT GRADE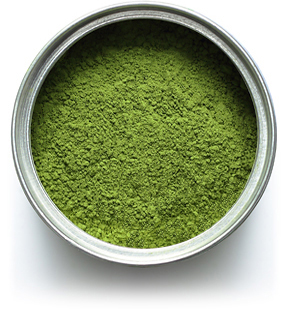 Select Matcha
1 oz sample - $7.95
¼ lb package - $30

While not officially designated "ceremonial", our Select-grade matcha offers a less expensive option for those who want to add high quality green tea color and flavor to their food and beverage selection.
Try substituting it for cocoa powder in your favorite recipes for chocolate ice cream, cupcakes or cheesecake, or add it to fruit smoothies and protein shakes for a healthy dose of antioxidants and brilliant green color.

CEREMONIAL GRADE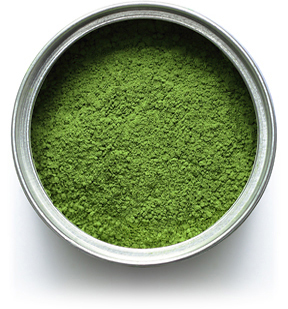 Ceremonial Matcha
1 oz sample - $12.95
¼ lb package - $48

The finest green tea desserts deserve the finest green tea. For the richest flavor and most vibrant color, that tea is our authentic Ceremonial-grade matcha - produced for us in Uji, Kyoto prefecture and air-shipped out of Osaka to the U.S. for guaranteed superior quality and freshness.
This is the matcha we supply to some of the country's top restaurants - where chefs rave about its excellent color and flavor in cheesecake, ice cream and more.